Are you thrilled about the fall season being upon us? Maybe a little apprehensive about what the upcoming holidays could do to your health? Have no fear! We've done the testing, perfecting, and enjoying to make sure we can give you 5 Fall Health Hacks that will make your life easier this autumn season.
1. Roasted Sweet Potatoes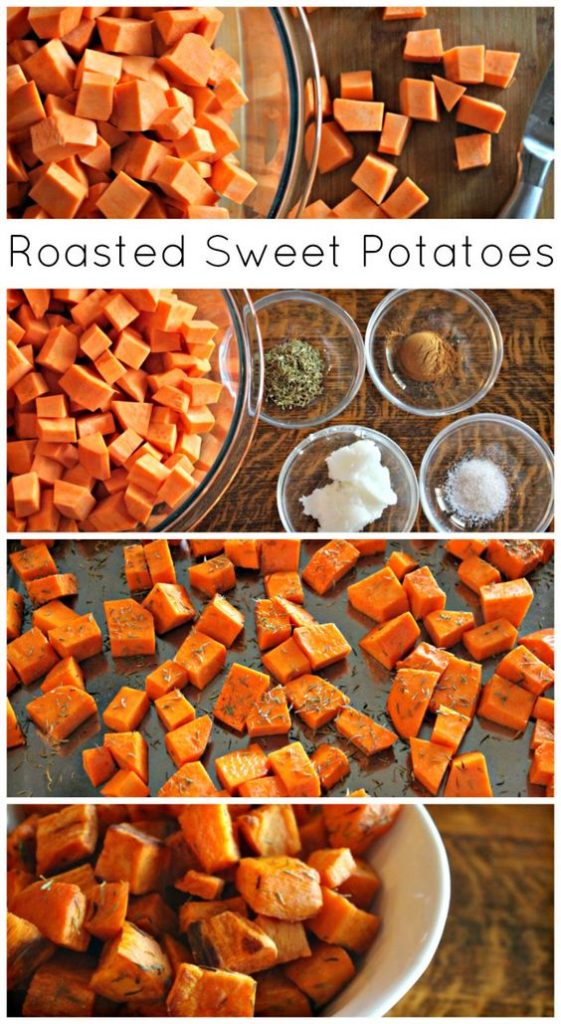 Let's start off with a great way to meal prep at the beginning of the week! These roasted sweet potatoes from The Coconut Mama are a heavenly addition to any fall meal. Get the recipe here!
2. Substitute Pumpkin for Eggs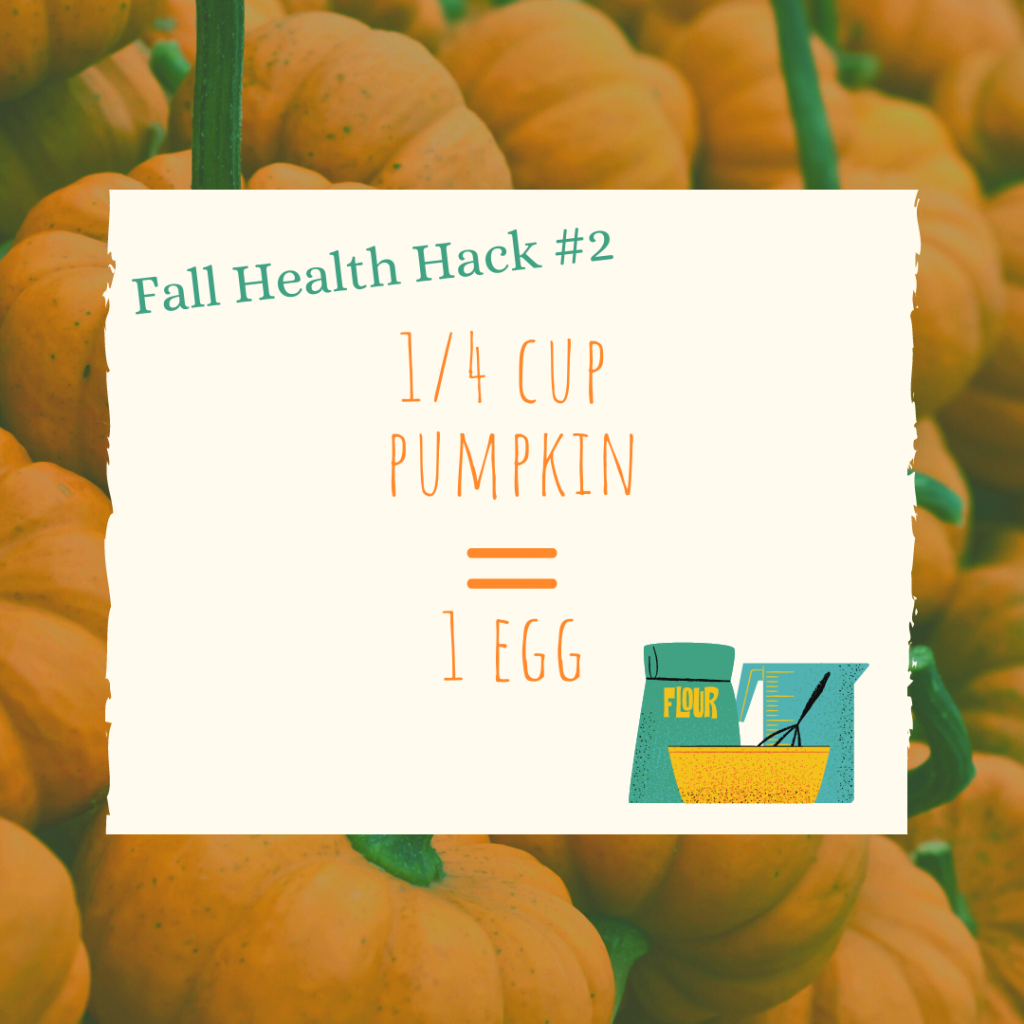 If you're avoiding eggs or just want to add a little pumpkin flavor to your baking, this hack is a lifesaver!
Pumpkins are high in Vitamin A, antioxidants, and so much more. But for pumpkin to make its fullest impact on your health, you'll need to pair it with other healthy ingredients. Minimizing sugar and cutting out gluten is a great place to start!
3. Butternut Squash Soup

Fall is all about comfort, and this Butternut Squash Soup certainly does the trick. It's smooth, full of warm flavors, and loaded with vegetables. Get our recipe here.
4. Dairy Free Hot Chocolate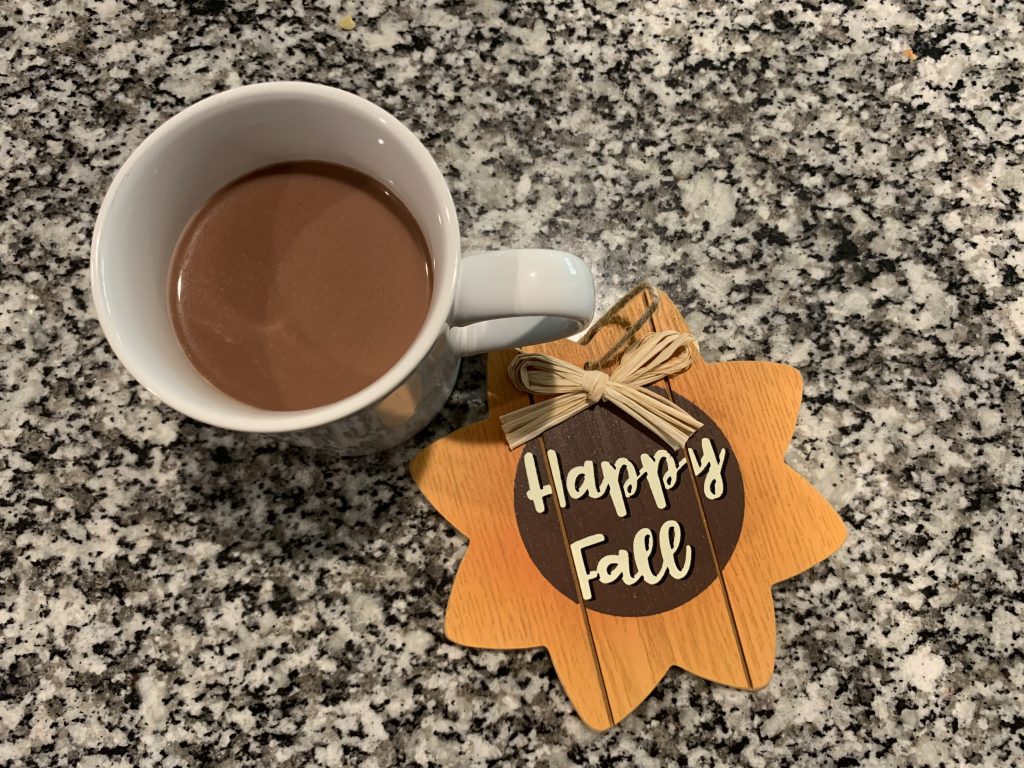 Who knew hot chocolate could be at its best without dairy? This stuff is so thick, creamy, and filling that you may not go back to regular hot chocolate!
Option 1:

Buy organic, unsweetened dairy free milk (or make your own!) and use cocoa powder to make hot chocolate over the stove. This way, you can be in complete control of how much sugar goes in. We love the flavor and thick, creamy texture almond milk adds, but you can use whatever kind of dairy free milk you like.

Option 2:

Simply buy organic, dairy free chocolate milk at the store and heat it up!
Just keep in mind… this is still a sweet treat that you shouldn't overindulge in. This is why it's important to either make your own and control the amount of sugar or get an organic brand that uses pure cane sugar.
5. Baked Oatmeal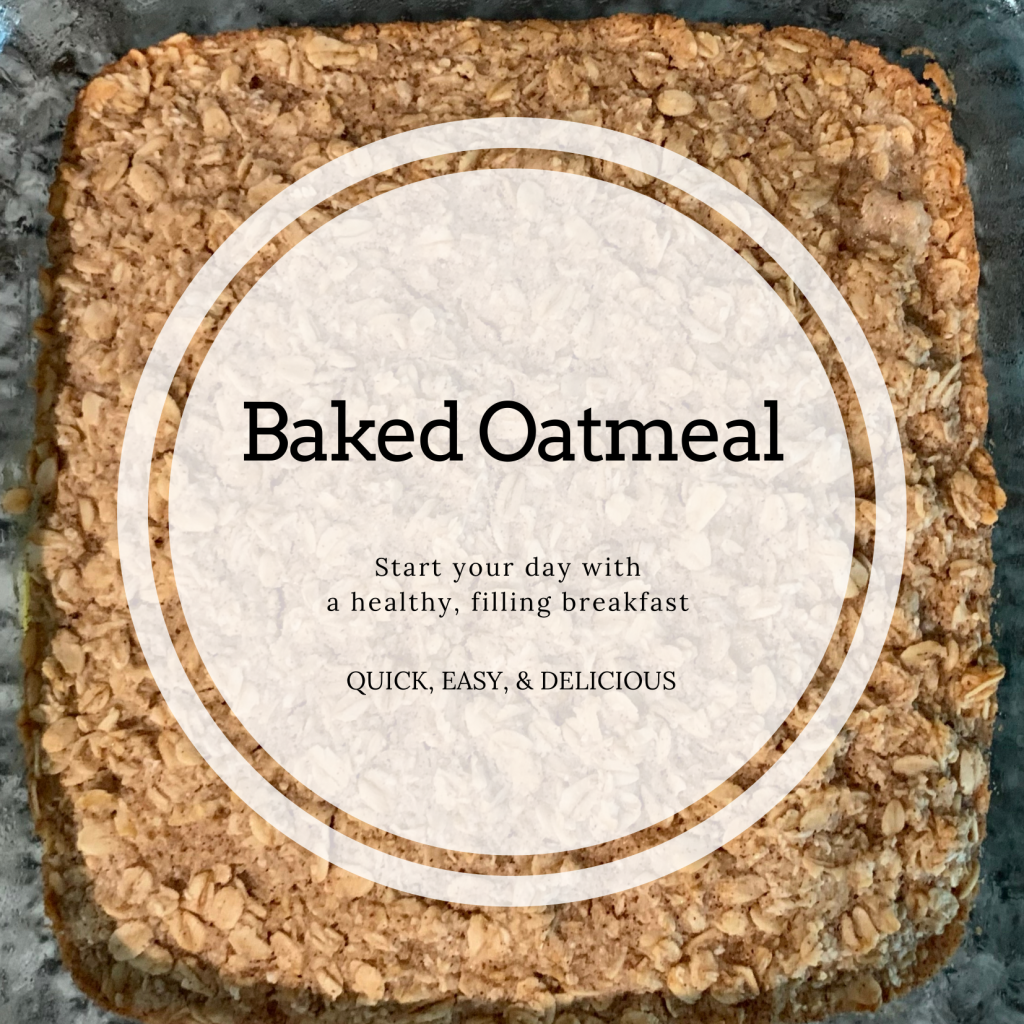 So few people seem to know about this delightful take on oatmeal, so we're spreading the word now! It's incredibly easy to make, it's a great breakfast to start your day with, and it's super versatile. By using pumpkin, applesauce, or mashed bananas in place of eggs, this dish can be whatever you want it to be.
Baked Oatmeal is a family favorite on autumn mornings. If you make it, take a picture and tag us on social media! We'd love to see other families enjoying it.
Get our tried-and-true recipe here.
And there you have it! 5 Fall Health Hacks for all your autumn festivities. Be sure to tag us on social media and let us know how you used these great hacks!