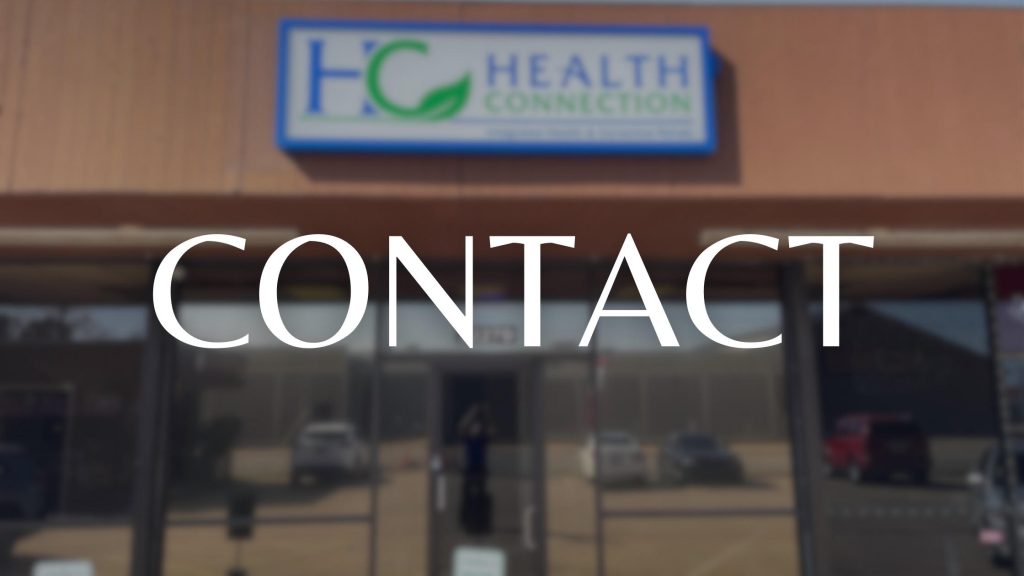 Our team at Health Connection is committed to educating our community about wellness and helping individuals thrive in a healthy lifestyle. We welcome you to sign up for one of our free health presentations below so you can learn about the state of health in today's society and how it impacts you.
If you would like to contact us directly, please give us a call or email and we'll be sure to respond to you as soon as possible.
Contact One of Our Locations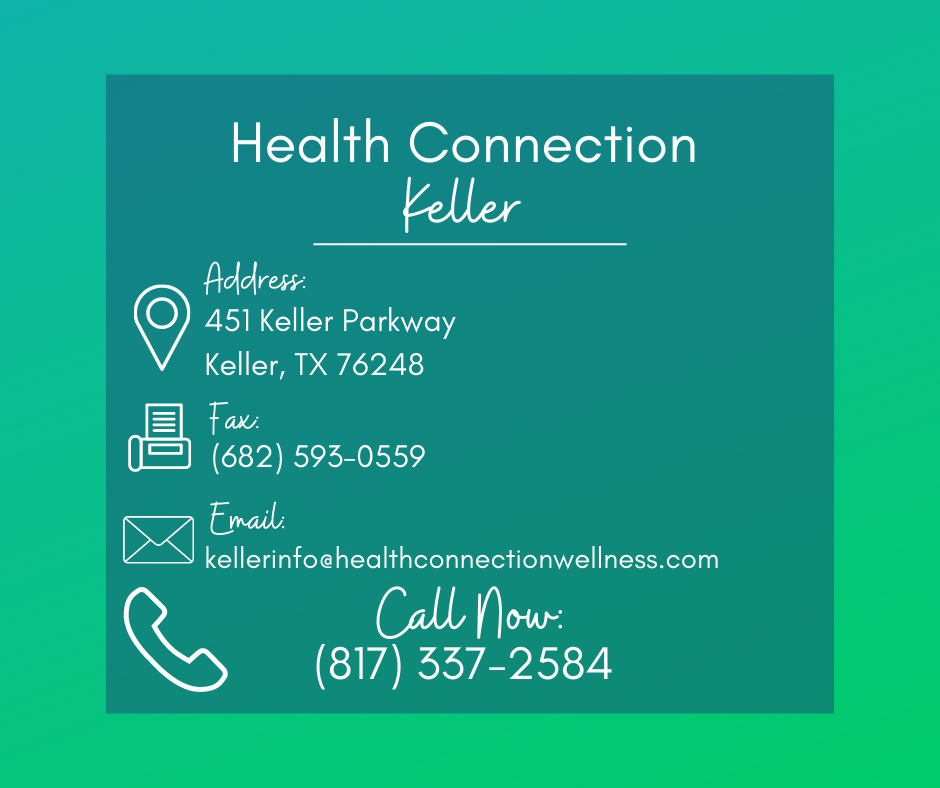 Health Connection Integrated Health & Corrective Rehab—Keller
We have proudly served the Keller community with our innovative wellness and chiropractic offerings since 2017. Whether you need help finding the root cause of unexplained symptoms or you need excellent care following a car accident or a personal injury, we've got you covered. Interested in learning more? Give us a call or sign up for one of our free seminars!
Health Connection Pain & Injury—Haltom City
Our Haltom City office opened in April 2022, allowing us to help new patients find strength and comfort after car accidents, personal injuries, chronic pain, and more. Doctors Frank and Christopher Alamilla have a combined 30+ years of experience in chiropractic care and treat each patient like family as they work toward healing. The road to recovery starts here. Give us a call today!